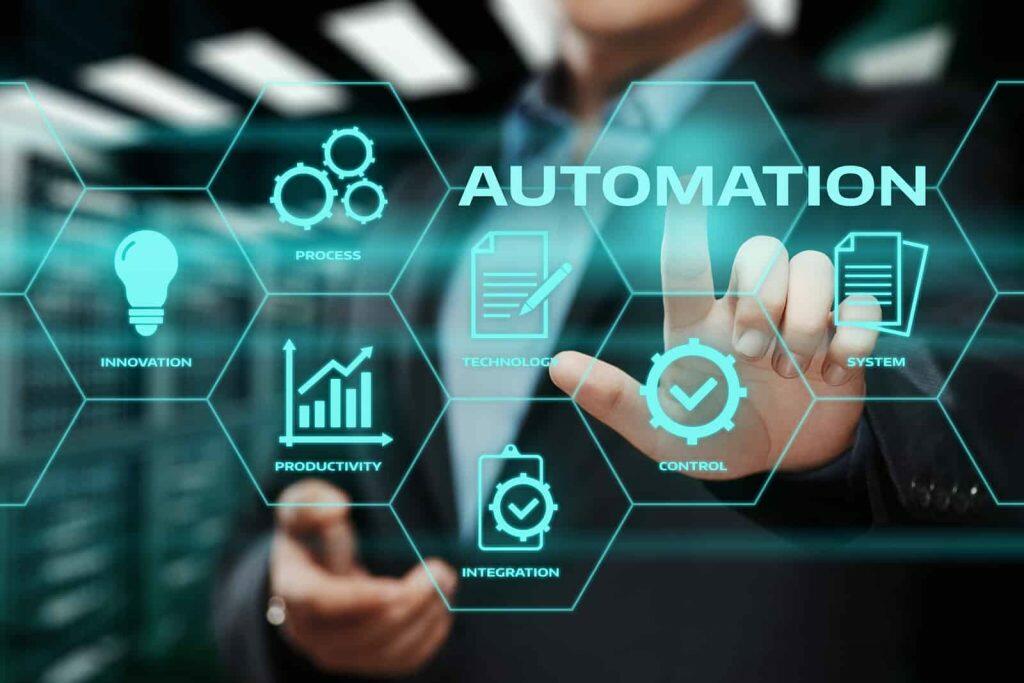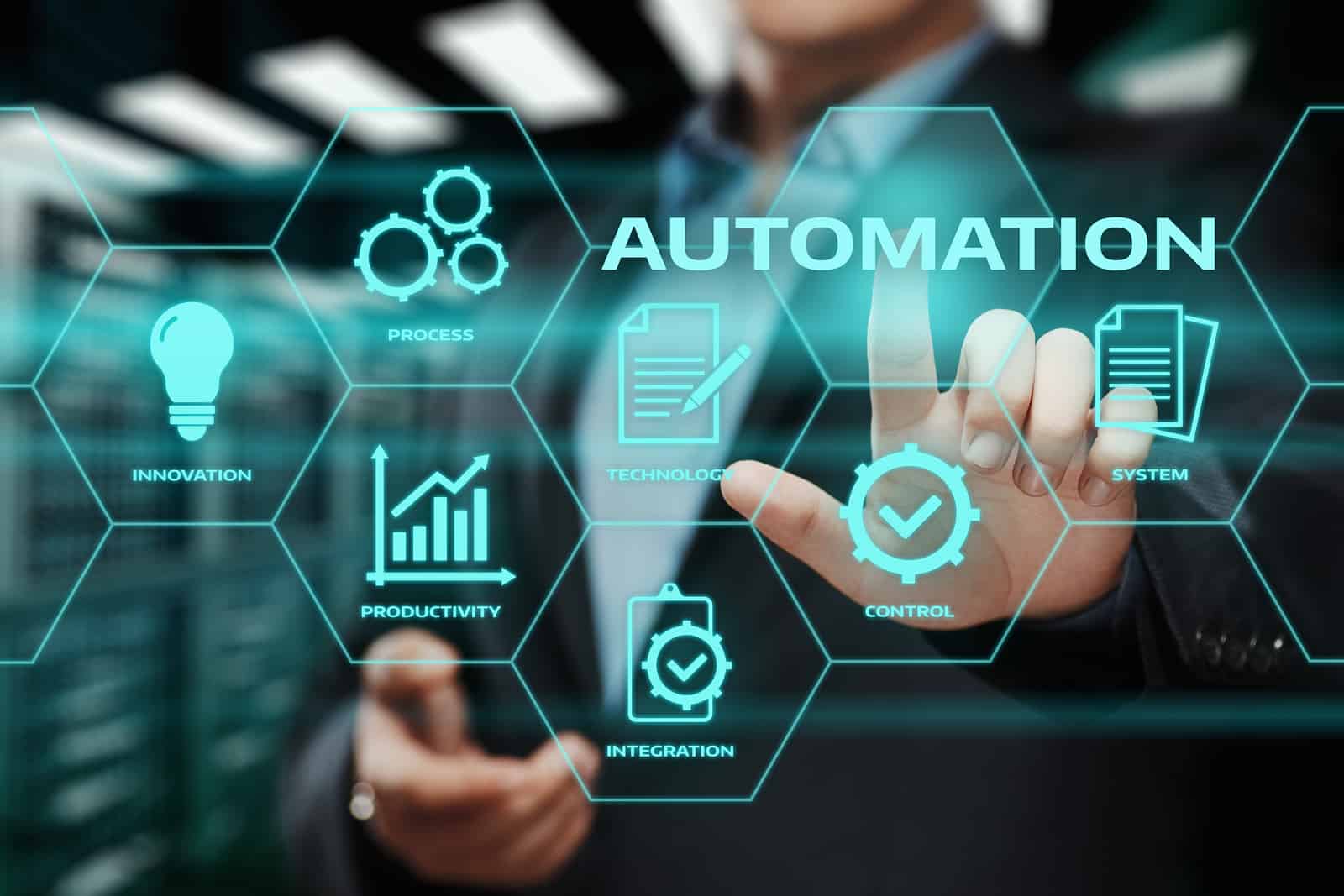 Many offices get bogged down doing repetitive tasks, whether it's entering data into more than one system (like an accounting and CRM program) or pulling data from multiple sources to create integrated reporting. These outdated workflows tend to keep companies from growing.
Over 40% of workers spend at least a quarter of their time doing repetitive tasks. That leaves a lot of opportunity to recapture that time and focus it into more forward motion for your business.
Small businesses can especially benefit from business automation because it allows them to do more with less staff and keep up with larger companies. Technology Visionaries often helps businesses in New Jersey discover the benefits of business technology solutions that enable automation, saving time and reducing costs.
So, where do you start with automation?
It's often an intimidating task to think about automating multiple processes. We believe that a simple, step-by-step approach can help companies gain the benefits of business automation without getting overwhelmed in the process.
We've got our top tips below to guide you through a successful transition to more automation and less time wasted on repetitive, manual tasks.
Business Automation Tips to Make the Process Easier
Cloud-based technology is a big driver of the business automation trend because of its focus on integration. When systems can speak to each other, whether directly or through a third-party application, companies benefit in a number of ways.
69% of workers cite time savings as the biggest benefit of automation.
While time savings is a major positive impact of automation, another that companies find just as helpful is improved accuracy. If you can reduce the amount of times that the same data is re-entered, you reduce the chance of keying errors, missed record entry, and other types of human mistakes.
Here are some of our best tips for implementing smart business automation practices at your business.
Start Small
Companies sometimes make the mistake of trying to do too much too fast and get lost in the process. Begin with just 1 or 2 automations based upon your most time-consuming repetitive tasks.
For example, if your team is spending a lot of time manually transferring your website lead form data to your CRM program, that's a great place to start by finding a way to automate the website leads to populate into the CRM program automatically.
Use an Automation Tool
There are online tools created specifically to help connect and automate business systems. Using these can help you save tons of time and cost trying to have someone code an integration that's already been worked out by an automation tool.
Three popular ones are:
These tools connect multiple programs so you can create automation triggers between them, such as sending new orders from your WooCommerce shopping cart directly to your ZenDesk Sell application to match up with your lead's record.
Automate Email Nurturing
Business automation goes beyond just populating information from one program into another, it can also be a big help to your sales and marketing teams. By setting up an automated email nurturing program you an ensure automatic lead follow up without it taking tons of staff hours.
For example, if you set up a new lead nurture in a program like MailChimp, if a subscriber clicks on a particular product link in your email, you can have the automation send them a targeted product email 2 days later, then automatically follow up again with a specific message based upon any action they've taken.
Free Up Brain Space with Alerts
Technology has only made the speed of business faster and all that extra input we take in on a daily basis can have its consequences, like forgetting a product renewal date or missing a new customer lead.
Use automation in the form of alerts so you and your team don't have to remember so many things. Two examples would be setting up automated calendar alerts or automated texts or emails to your sales team when a lead in their territory comes in so they can follow up right away.
Integrate Your Data for Easy Analysis
Do you have multiple spreadsheets to look through when trying to make important business decisions? Actionable data comes from multiple places these days, such as:
Website analytics
Email marketing programs
Accounting software
Sales/CRM applications
Vendor management software
Using a business intelligence dashboard which automates the gathering and comprehensive reporting of all that information, not only can save tons of manual entry time but also give you the data you need to make informed decisions.
Ask Your Team Which Automations Would Help Them the Most
If you want to have the biggest impact with automation, ask the people who are doing those manual and repetitive tasks. Your staff can help you zero in on the parts of their day that could most benefit from process automation and may even have some ideas already about how to do it.
Take Advantage of Business Automation with Technology Visionaries
You don't have to go it alone when trying to figure out the best way to use automation that will give you the biggest bang for your buck. Technology Visionaries can be your guide and help set up automations that will fit in easily with your workflows and save you time and money.
Get started today by scheduling a free consultation online or calling 732-587-5960.