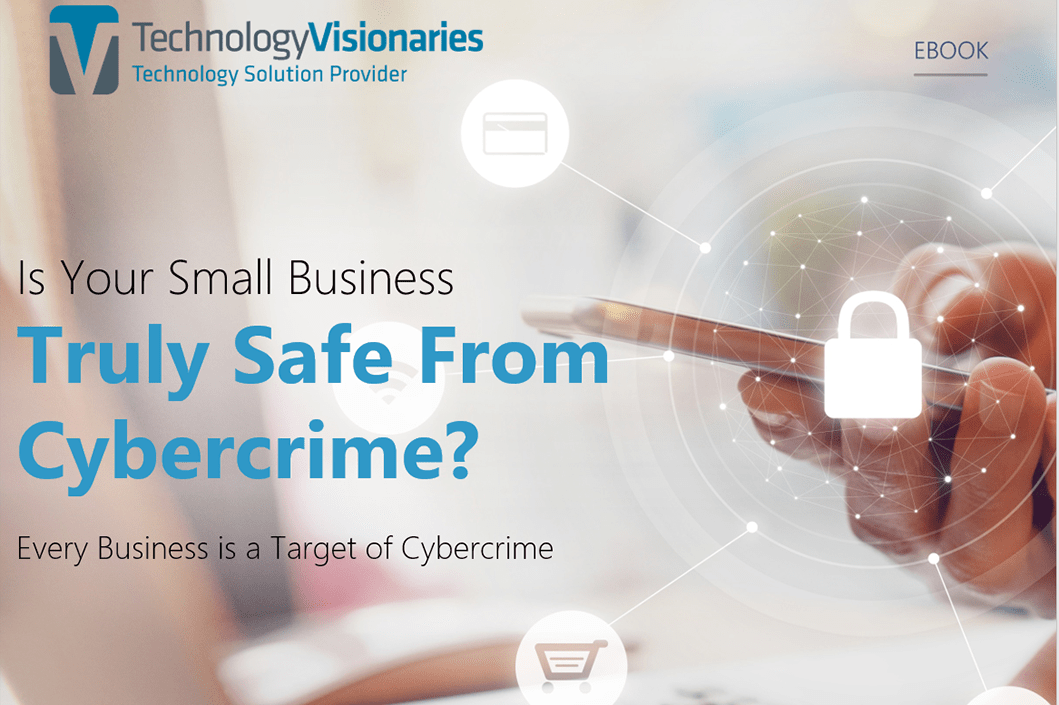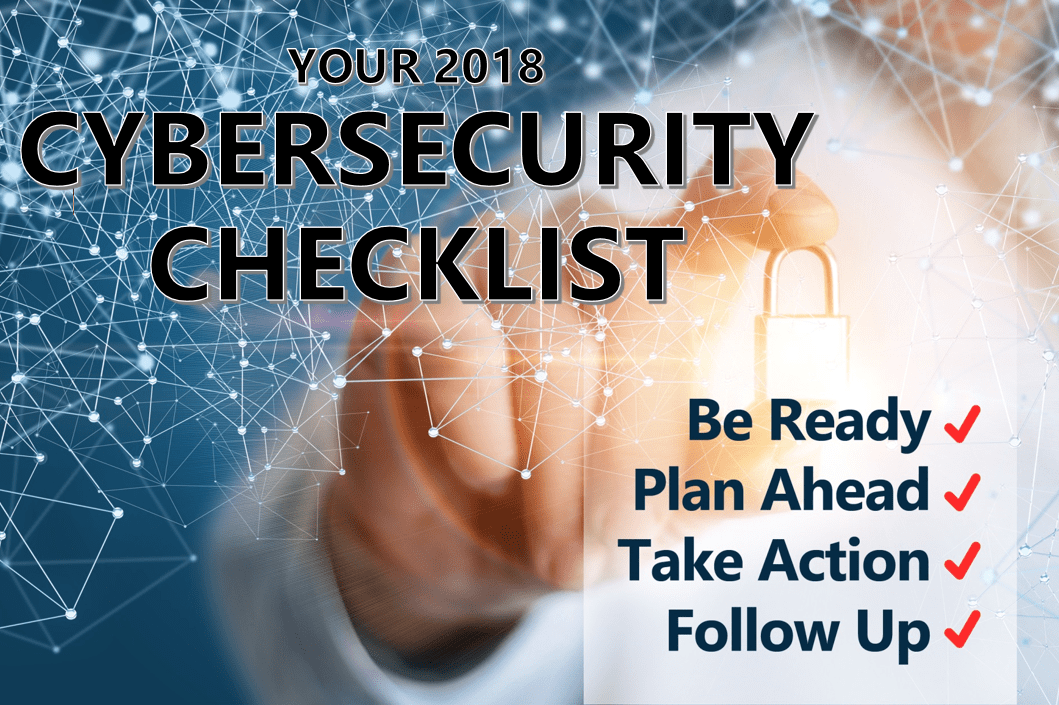 Our Cybersecurity eBook offers an in-depth look at 11 tips to help you get started, along with a detailed analysis of how your business can be affected by cybercrime, and what you can do to prevent it. This material will help you:
Gain an

in depth

understanding of

cyber crime

How to protect yourself against

cyber crime

Evaluate your business's current security
Measures that protect not just your IT Infastructure but your business as a whole are absolutely vital and should be a part of a cohesive and easily-monitored plan. Knowing what all of your moving parts are, the purpose they serve, and how to get the most benefit out of the system they create is essential.
Figuring all of that out, however? Much easier said than done. Unless, of course, you've got a comprehensive checklist designed by business cybersecurity experts to help your business make sure you've got all your bases covered – both digitally and physically.
A comprehensive Cybersecurity Strategy can take time to implement. But, there are some things you can do right away to make your SMB safer from cyber attacks.
Grab your FREE copy of Technology Visionaries LLC Cybersecurity Checklist and Cybersecurity eBook, and start figuring out how your business' policies, procedures, and safeguards measure up.
Technology Visionaries LLC keeps your business information secure. We will never sell or rent your personal information to anyone.