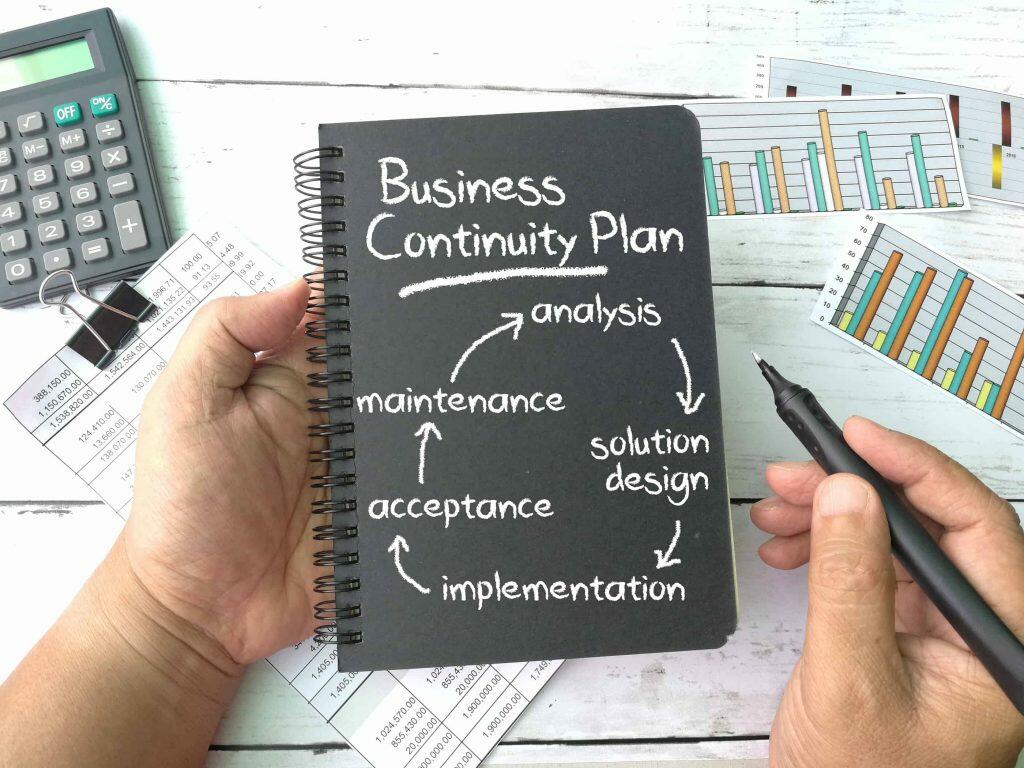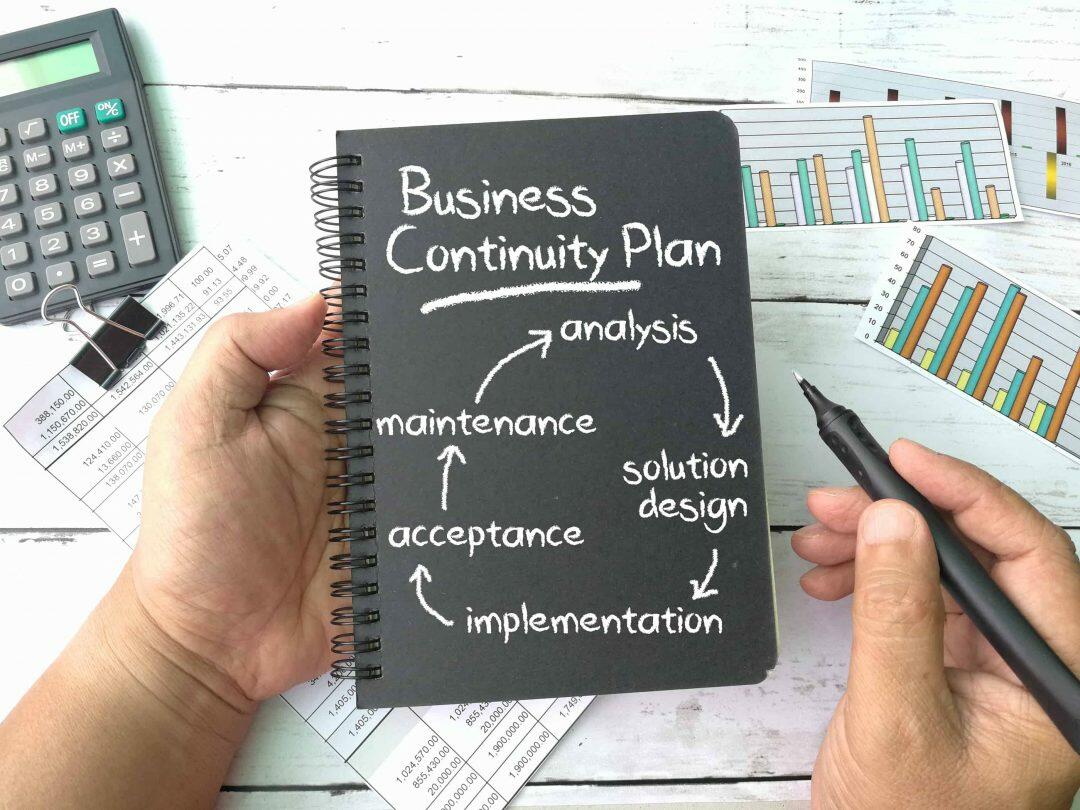 A business continuity plan is like an insurance policy to keep your company running in the event of a disaster or outage of any type. The work you put into it up front will pay off considerably when the time comes to put it into action.
While it's easy to put it off when there's more pressing day-to-day items to attend to, having a business continuity and disaster recovery plan in place can mean the difference between your company surviving a disaster or having to close your doors forever.
Over 54% of companies have experienced a downtime event lasting over 8 hours within the past five years.
It's easy to think that a natural catastrophe isn't going to happen at your office, but outages come in all shapes and sizes, they're not only caused by hurricanes, tornadoes, fires and floods. Just 35% of outages are from natural disasters, with 45% being caused by operational issues and 19% by human error.
At Technology Visionaries, our Disaster Recovery Team has assisted clients in recovering from events beyond just natural disasters, including:
Data Breaches
Hardware Failures
Long-term Power Outages
Damaged Caused by User Error
A well-planned business continuity strategy can ensure you don't suffer an extended outage which can cost you hundreds of thousands of dollars or become an event that your business never recovers from.
Considerations to Include in Any Good Business Continuity Plan
Ensuring a company can still answer the phones, help customers, and have a place for employees to work in the event of a local work-stopping event is one of the reasons that cloud-computing and virtualization have become so popular. They offer a way to access important company data and systems from any location and aren't impacted by a local outage or disaster.
So, where do you start with a business continuity plan? Here are the key things you'll want to include to make sure all your bases are covered when you need it.
Prioritize Your Company Processes
Is it more important to keep your phones up and running or to ensure your copier is functioning? One of the first things you should include is a prioritization of your company processes, putting the most critical first.
Some of the things you want to get back up and running the soonest may be:
Email and phone functions
Website and server
Staff access to office tools like QuickBooks or Office 365
A priority list of all your company processes will ensure you are laser focused on the most important things first that your business needs to survive.
Identify Types of Outages that May Occur
In order to come up with a plan to address different types of outages, you need to identify which things could occur and seriously impact your business.
Some outages, like a flood or data breach, can apply to everyone, but you also want to identify types of outages specific to your industry so you can plan for them.
For a manufacturer, having a vital raw material discontinued without notice would be something they'd want to plan for ahead of time. For a doctor's office, that can't just be run from any alternate location, forming a facility sharing arrangement with another office in case of an outage, may be a vital piece of your business continuity plan.
Communication Plan
Who can put your business continuity plan into action? Who is in charge of notification? And who is the backup for both of those staff members? Communication is vital in the event of a catastrophe and you don't want to leave it to chance that everyone will just know that to do in the chaos.
Create a clear communication plan that covers all the bases and gives employees clear instructions about methods of communication, phone or text trees, and how a response plan will be executed and what their responsibilities are during that time.
Safeguarded Contacts List for Clients and Vendors
If you keep all of your contacts on your PC, a data breach that makes your computer unusable is going to make it much harder to find those numbers when you need them. Keep any important contacts such as vendors and clients in a separate safeguarded location so you can access what you need fast in the event that you can't get to it in the usual way.
Back Up with Disaster Recovery
Many small businesses that end up closing their doors after a data breach do so because they did not have adequate backup and disaster recovery for their data. You want to ensure that you're backing up to a reliable off-site server that won't be impacted by a disaster that happens at your office.
And not all backup systems have fast and easy disaster recovery functions, so you want to make sure that you've got that important second piece covered so you can recover all your data quickly to alternate devices at any location.
Testing and Drills
There's a reason that schools and other facilities have fire drills regularly. They ensure everyone knows what to do ahead of time, so if a fire happens no one panics and everyone gets out safely.
You want to do the same for your disaster recovery plan and run tests and drills regularly to ensure your team knows what to do and can execute the plan smoothly in the event of a work-stopping incident. Running drills can also help you spot any weak spots in your recovery plan and address those before an event occurs.
Get Started on a Strong Business Continuity Plan Today
You don't have to go it alone with a business continuity and disaster recovery plan. Technology Visionaries can help ensure your New Jersey business is prepared for anything and can get it back up and running quickly after a disaster or outage.
Don't wait until a work-stopping event occurs, get started on your plan today by scheduling a free consultation online or calling 732-587-5960.