<!-- Facebook Pixel Code --><!-- [et_pb_line_break_holder] --><script><!-- [et_pb_line_break_holder] --> !function(f,b,e,v,n,t,s)<!-- [et_pb_line_break_holder] --> {if(f.fbq)return;n=f.fbq=function(){n.callMethod?<!-- [et_pb_line_break_holder] --> n.callMethod.apply(n,arguments):n.queue.push(arguments)};<!-- [et_pb_line_break_holder] --> if(!f._fbq)f._fbq=n;n.push=n;n.loaded=!0;n.version='2.0';<!-- [et_pb_line_break_holder] --> n.queue=[];t=b.createElement(e);t.async=!0;<!-- [et_pb_line_break_holder] --> t.src=v;s=b.getElementsByTagName(e)[0];<!-- [et_pb_line_break_holder] --> s.parentNode.insertBefore(t,s)}(window, document,'script',<!-- [et_pb_line_break_holder] --> 'https://connect.facebook.net/en_US/fbevents.js');<!-- [et_pb_line_break_holder] --> fbq('init', '1529177017137099');<!-- [et_pb_line_break_holder] --> fbq('track', 'PageView');<!-- [et_pb_line_break_holder] --></script><!-- [et_pb_line_break_holder] --><noscript><img height="1" width="1" style="display:none"<!-- [et_pb_line_break_holder] --> src="https://www.facebook.com/tr?id=1529177017137099&ev=PageView&noscript=1"<!-- [et_pb_line_break_holder] -->/></noscript><!-- [et_pb_line_break_holder] --><!-- End Facebook Pixel Code --><!-- [et_pb_line_break_holder] -->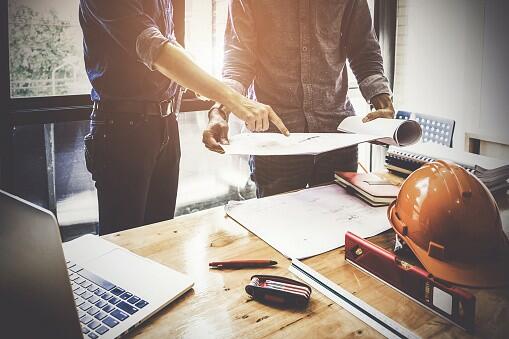 Do You Want to Save Time, Money and Beat Out the Competition? We Have Some Important Information to Share
As you know, your architecture company is under constant pressure from economic shifts, a shrinking talent pool, and a fiercely competitive marketplace. When it comes to IT software for architecture you need solutions that don't cost a fortune and can really make a difference.
One such solution is 3D modeling software. You can easily develop 3D designs with automatic features and without a lot of experience. There's software for beginners, as well as more sophisticated solutions for experienced architects.
3D modeling software enables you to produce detailed and realistic results, and it's the best solution to help you save time, money and efficiently modify your models as needed.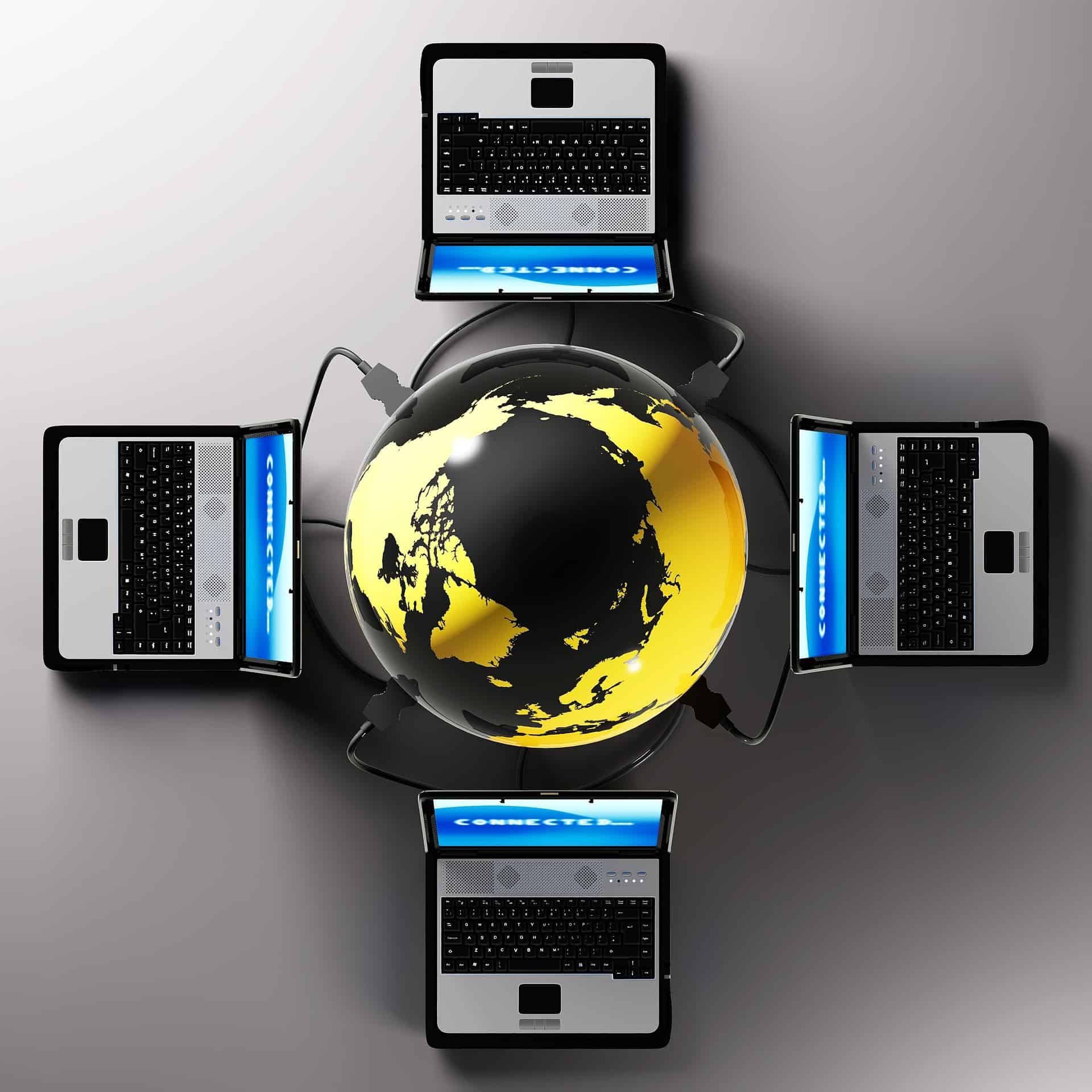 Are you looking for better collaboration with your team? Some forms of 3D modeling software use the cloud.
They allow you and your coworkers to work on a computer model at the same time.
When IT software for architecture like 3D modeling are used wisely, they can provide a strategic advantage for your architectural firm. You can win bids, manage projects efficiently, and complete them without cost overruns.
The following are some 3D CAD modeling software solutions you might want to consider: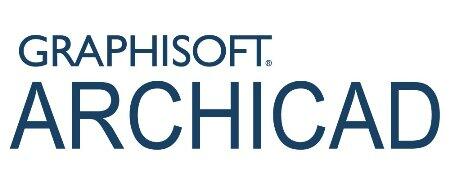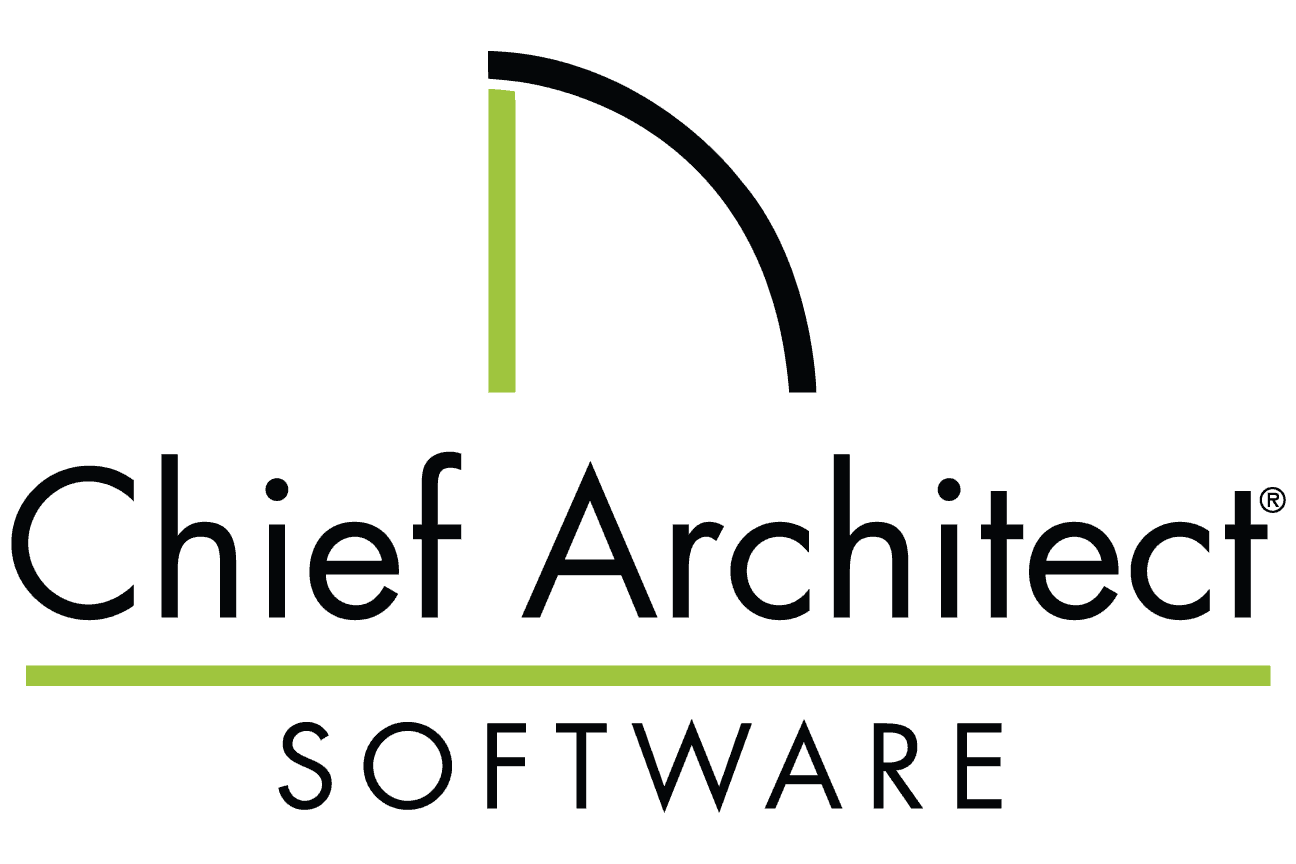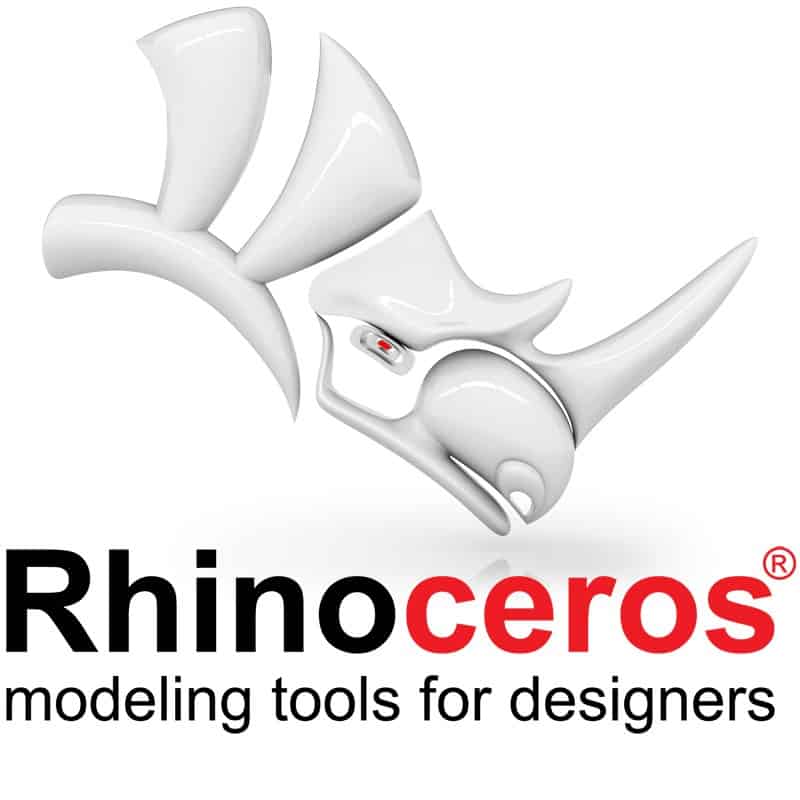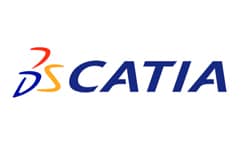 When using any 3D software programs, don't forget about your IT security.
In this age of rapidly expanding IT networks and Internet economies, data and network security are of increasing importance.
For architectural firms, managing your reputation and providing optimal customer service is of primary importance.
Data breaches are now commonplace.
Imagine turning on your computer and finding that ransomware has locked down all your designs. Every minute that you can't retrieve them means lost time and money and potentially lost clients. It's essential that you protect your firm's IT assets from malware, viruses and other forms of cyber attacks. To do this, you must adopt the following best practices for IT security.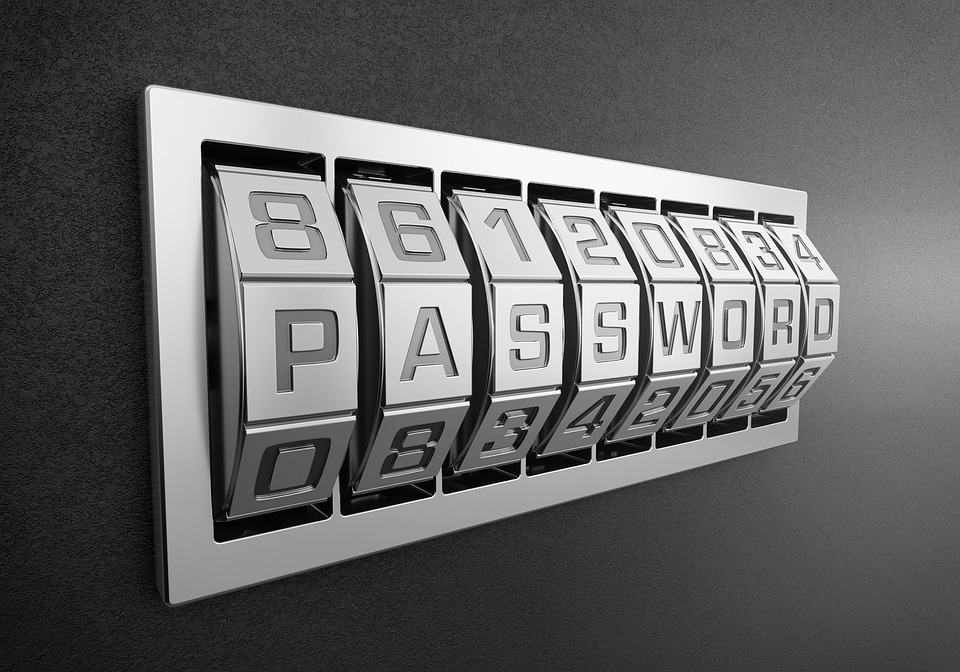 Data Encryption
Stored data and across-the-wire transfers must always be encrypted.
Architectural firms benefit from data encryption and user authentication tools to maintain the confidentiality of product designs, test-market results, and patent applications. Encryption is essential to protecting this sensitive data, as well as preventing data theft.
Disaster Recovery and Business Continuity
We live in a digital age where technology is used for most business operations. Disaster recovery and business continuity planning can prevent the catastrophic effects of data loss.
Architectural firms must retain project documents for legal purposes, for future alterations, and historical documentation. If this data gets lost or stolen, a backup and disaster recovery plan prevents total loss of important documents.
Auditing
It's important for architectural firms to regularly conduct IT audits to monitor, identify, alert, and block the flow of data into and out of a network. In addition, auditing can help locate and correct errors in business processes.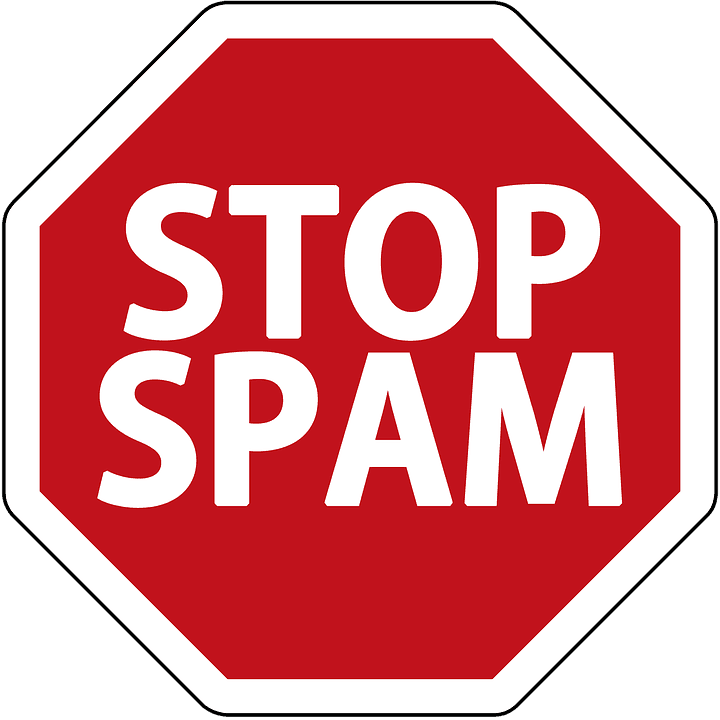 Anti-Spam Software
In order for an architectural firm to utilize their design software, computers and electronic devices must be up and running properly at all times.
For any anti-spam software to be successful, it must be kept up-to-date.
Keep in mind that anti-virus software isn't enough; architecture firms must also use a comprehensive endpoint security solution, including anti-virus, personal firewall, and intrusion detection.
Security Awareness Training
Educating your users is the most important non-hardware, non-software solution available. Informed users behave more responsibility and take fewer risks with valuable company data.
Just like you design quality architectures, your IT provider will design a secure architecture for your network that keeps your data safe. So, before you invest in CAD software, set up a consultation with your local IT Managed Service Provider.
Is Your IT Service Provider Covering All Your Needs?
Contact The Experts At Technology Visionaries LLC to get the service you deserve!

Outsourced IT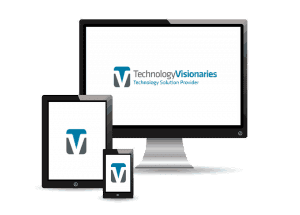 Free yourself up, enhance your business practices, boost productivity, and eliminate surprises.
Cloud Services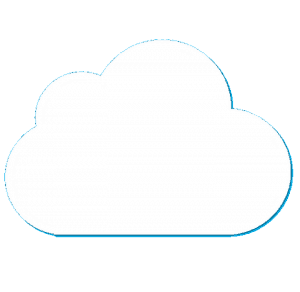 Using, upgrading and maintaining your IT has never been simpler. 
Disaster Recovery

Integral data backup and disaster recovery strategies for your business.
<script src="//platform.linkedin.com/in.js" type="text/javascript"> lang: en_US</script><!-- [et_pb_line_break_holder] --><script type="IN/FollowCompany" data-id="2224322"></script>
<iframe src="https://www.google.com/maps/embed?pb=!1m14!1m8!1m3!1d12126.470547550654!2d-74.290371!3d40.550036!3m2!1i1024!2i768!4f13.1!3m3!1m2!1s0x0%3A0xf20b88b8ff4c30ec!2sTechnology+Visionaries+LLC!5e0!3m2!1sen!2sus!4v1520349651974" width="600" height="450" frameborder="0" style="border:0" allowfullscreen></iframe>