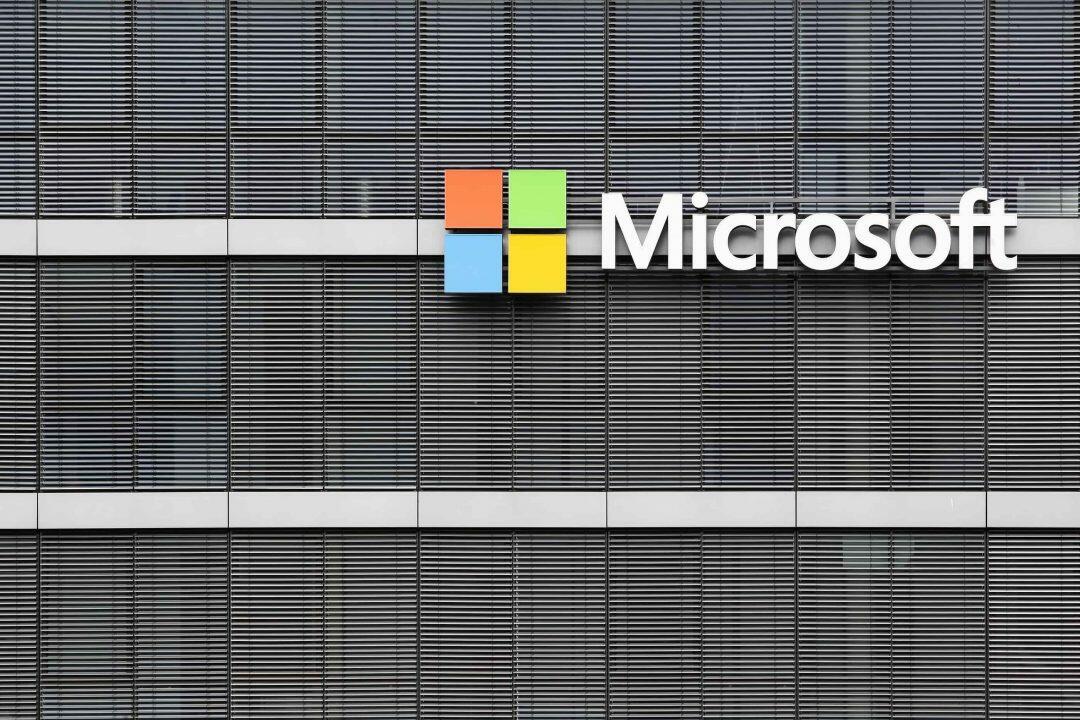 One of the great collaborative tools that Microsoft brought out at the end of 2016 to enhance their popular Office 365 platform is Microsoft Teams, a digital hub for teamwork, communication, and so much more.
Team collaboration and mobility have gained in importance as offices have become more nimble, digital, and automated. But no matter how much tech is added to our daily lives, we still need that personal human to human communication.
And studies show that collaboration actually boosts employee performance, and the lack of it can cause problems.
86% of executives and employees cite the lack of collaboration and communication for failures in the workplace.
Microsoft Teams was designed to bridge any communication gaps by keeping your entire team connected no matter where they are and give them a master hub for their digital workspace.
When our Cloud Services Team is working with small and medium-sized businesses in New Jersey, Office 365 is a cloud program they're often asking to learn more about. We help them make the most of this cloud program to streamline their workflows, and Microsoft Teams is one of those pieces that can make a big positive impact.
How can you use Microsoft Teams to improve your communication and productivity? We've got our most potent tips coming up next!
Microsoft Teams Tips to Transform Your Workflows
How do you get Microsoft Teams? You may possibly already have it If you're using Office 365 at your company.
Microsoft Teams is included with the Office 365 Business Essentials and Business Premium plans. But if you don't have one of those, you can download a limited version for free to try out.
While some may dismiss it as "just another chat software," Microsoft Teams is so much more that that and has some powerful productivity-boosting tools.
Collaborate on Files in a Channel
Channels are a select group of users collaborating on a specific area. You can have one for the entire company and another just for human resources or any other department. Share documents easily by uploading them inside the Microsoft Teams chat channel. Team members can easily open, save, and comment in one place. Making the process more efficient than tons of back and forth emails.
Customize Your Teams Workspace
Save time every day by making Microsoft Teams your main workspace hub from which you can get to all your other programs. The interface allows you to add tabs where you can choose your favorite apps including both Microsoft apps and third-party apps. This can save you time by making all your most used applications easy to find and launch from one window.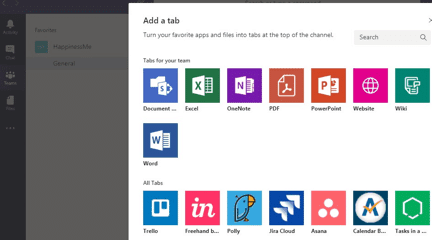 Invite Guests to Collaborate
Want to keep a fluid communication with your Adwords marketing agency? How about inviting a client to their own digital chat space to facilitate their project? You can invite guest users to a specific chat channel, which not only makes communication more efficient, but also takes you up a notch in their eyes for being so tech savvy.
Give Projects Their Own Teams
While it's standard to set up different teams for each department in a company, you can facilitate projects by giving them their own teams as well. It keeps all relevant communications and files in a single area, making them easy to find and reference for all project members.
Create a New Employee Wiki
One of the tabs you'll find in Microsoft Teams is called Wiki. This is a general information gathering and sharing area which can be used to store your team's collective knowledge.
For example, you could create a New Employee Wiki, that each department can add to and include things like:
New employee paperwork

Links to corporate resources

How to set up your logins

Mobile policies

etc…
Then everything is there in an easily shared and editable format that doesn't take months to put together or update.
Stay Focused with Filtering
The activity feed in Microsoft Teams is great for giving you a bird's eye view of everything going on in your organization. But when you want to laser focus on just the things you need to stay on top of, use the filter to show just your @name mentions, meaning just those items where someone tagged your name with a call out.
Use Gifs and Stickers
It's easy for people to confuse the meaning behind a message when everything's in text only. For example:
"I need that report by the end of the day."
The text alone can make the recipient stress that they're in trouble, instantly taking them into a negative brain space (i.e. less productive).
Compare that with:
"I need that report by the end of the day"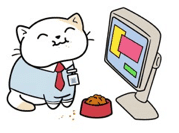 Just one little sticker and now the recipient is more than happy to get you that report as fast as possible.
Easily Forward Emails to a Chat Channel
While Microsoft Teams is going to eliminate a lot of emails and make conversations more efficient, there are still going to be emails that you might want to share with one of your team channels. Each channel has its own email address you can access by clicking the ellipsis next to the channel and selecting "Get email address." You can use that to easily forward messages and have them available to your team.
Learn How to Get More Out of Office 365 with Technology Visionaries
Would you like to learn more about using Office 365, including Microsoft Teams, to improve your office productivity, collaboration, and mobility? We'd love to help you get the most out of your tech!
Contact us today to schedule a free Office 365 consultation at 732-587-5960 or reach out online.