I don't normally discuss my business with anyone – not even my wife. This post is going to be kind of therapeutic where I 'come out' and discuss it the world. I think this stems from mentally struggling with the IT support technician person I started the business as to the small business owner I am today. It's not that I don't want to discuss the business with others but I just feel most people can't relate. I could talk about the business for days but I don't want my friends and family to feel like that is all I am about. I also don't want to discuss my wins because I don't want to be braggadocious. In the Forbes article I linked above, it discusses the personal and financial sacrifices of a small business owner and I feel unless you've been on this entrepreneurial journey someone is going to think I'm nuts! That's probably why I don't talk to my wife about it in great lengths because she already thinks I'm nuts.
The reality is she is hugely supportive considering the business started right around when she was pregnant with our oldest son. It's pretty courageous to let your husband not look for work during a horrible economy and simply trust that I'll figure it out. I'm truly thankful for her as I wouldn't be here today without her support and patience. I may be the business owner but I think my wife has made many sacrifices as well along the way.
July 2017 marked our tenth year in business and I still feel like we are a startup business even though we've been at this for over a decade. Per this LinkedIn article, only a third of businesses survive after ten years. That is one thing I can publicly say I am proud of. I'm happy to be here and I'm happy to be creating jobs. The growth over the last few years has been tremendous. We've grown exponentially and I thankful to have terrific clients.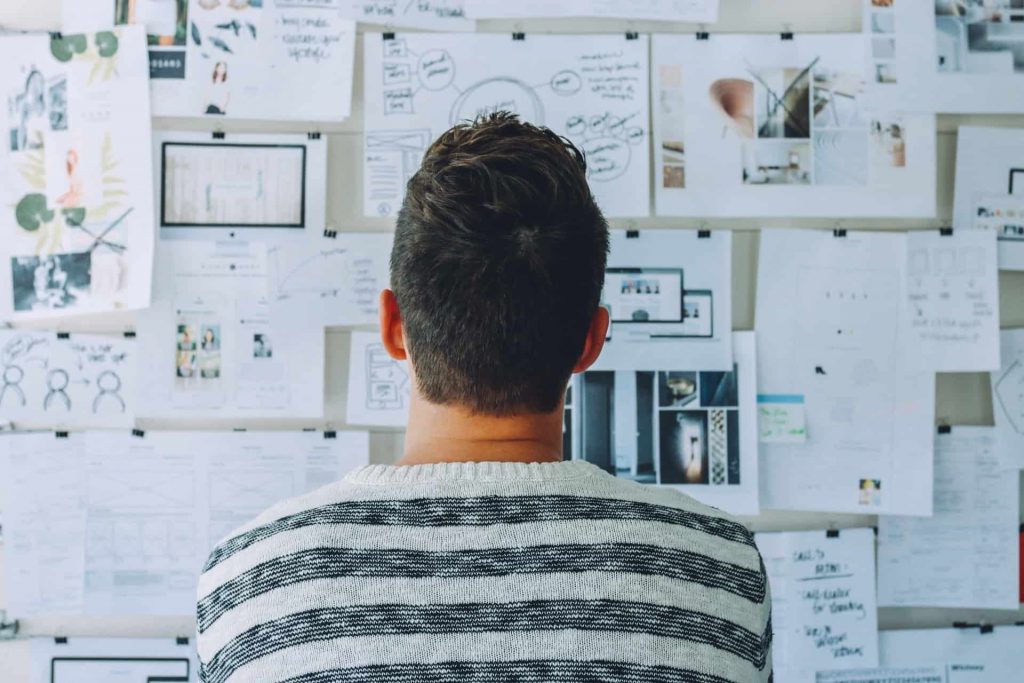 In discussion with many other entrepreneurs that also provide IT Support to small businesses, I realized that we are all experiencing similar journeys in our businesses. It's both a relief to know others are crazy like me, struggling with the same issues like us but also love the challenge of venturing into the unknown and figuring out works by trial and error. It's very exciting! The excitement, even after ten years of providing small business IT support to Central and Northern New Jersey, still overshadows any fear I may have.
When I started out I only thought about technology and gadgets. I still do, but I find more and more of my thoughts gravitating towards how I can grow and improve the business. Instead of thinking about networking, VOIP telephone systems, cybersecurity and cloud services every waking moment I find myself instead contemplating mission, vision, and values, processes and procedures, health care and employee mentoring. This role shift to small business owner probably could have come sooner but I guess that is all part of the journey and I would bet that most entrepreneurs are not happy with their progress even though in many other's eyes they are hugely successful. I hope to report back in another ten years!