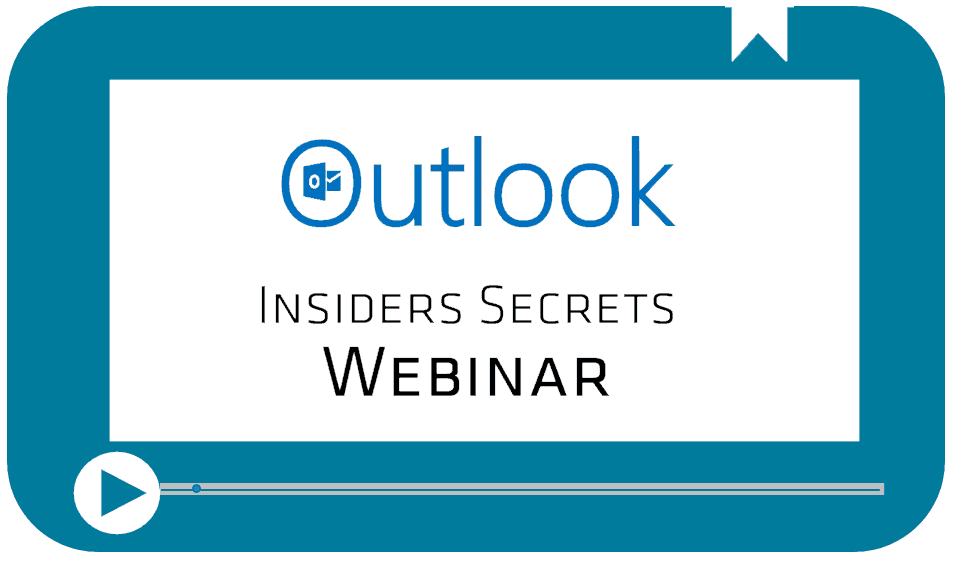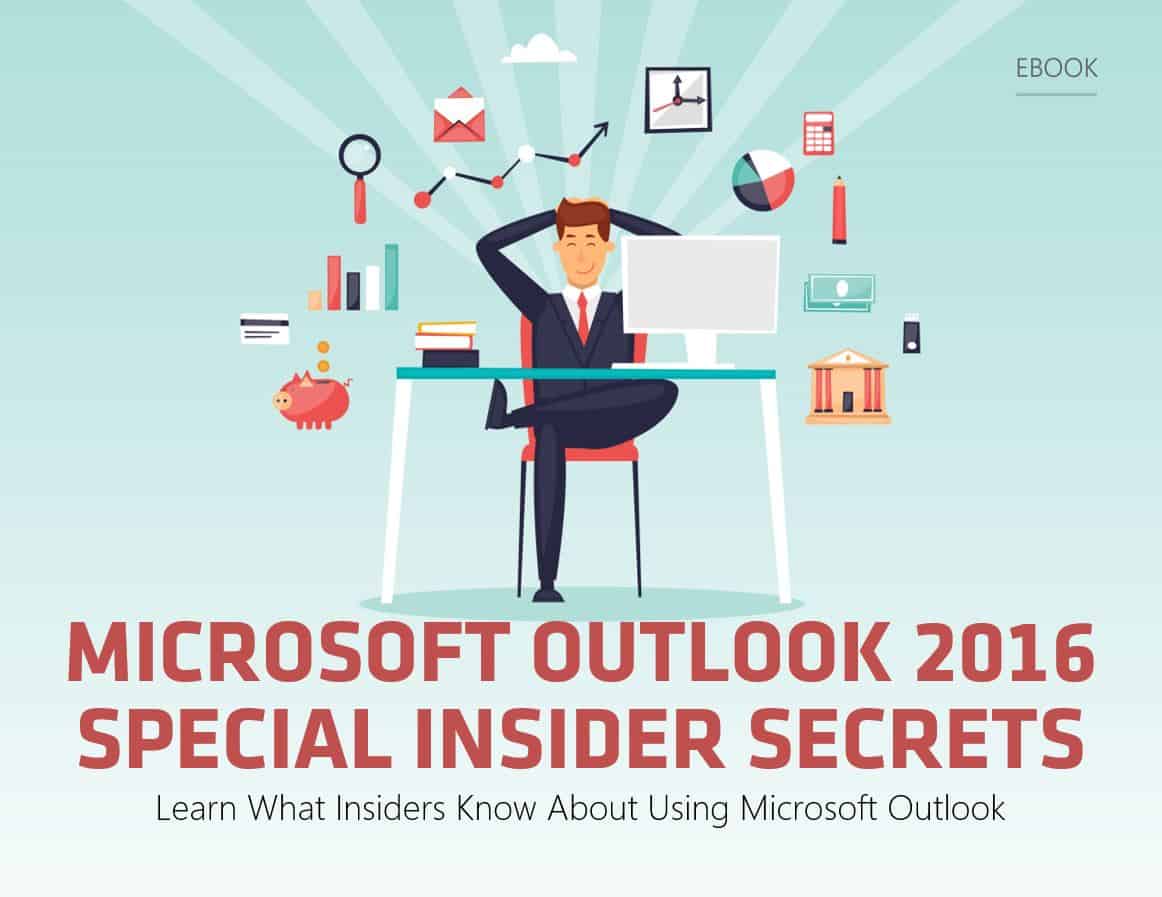 Technology Visionaries LLC is delighted to provide you a FREE Microsoft Outlook Insiders Secrets Webinar and eBook that will help you be more productive with Microsoft Outlook.
Microsoft Outlook has long been the go-to for business email with its easy to use features, making it a favorite of business owners and employees. Like the rest of Microsoft's flagship programs, it's undergone a few changes from version to version.
We'll be offering up a ton of great tips and tricks to help you and your staff get the most out of this awesome program. Feel free to forward this to your staff so they can take their productivity with Microsoft Outlook to the next level! This webinar will help you and your team:
Use an array of insider secret quick key functions
Properly use and sync calendar settings (Events, Tasks, and Appointments)
How to schedule Skype meetings through Outlook
Integrate Microsoft OneNote for meeting notes and attendance syncing 

How to speed up Outlook search
Grab your FREE  Webinar and eBook from Technology Visionaries LLC, and start using Outlook to it's fullest potential.
Technology Visionaries LLC keeps your business information secure. We will never sell or rent your personal information to anyone.