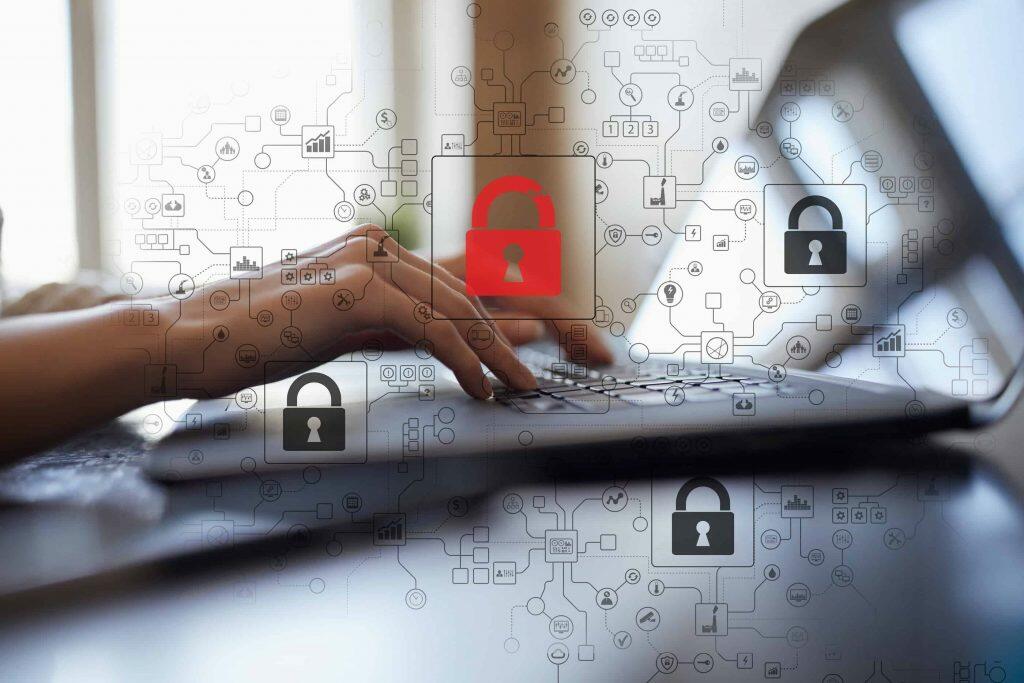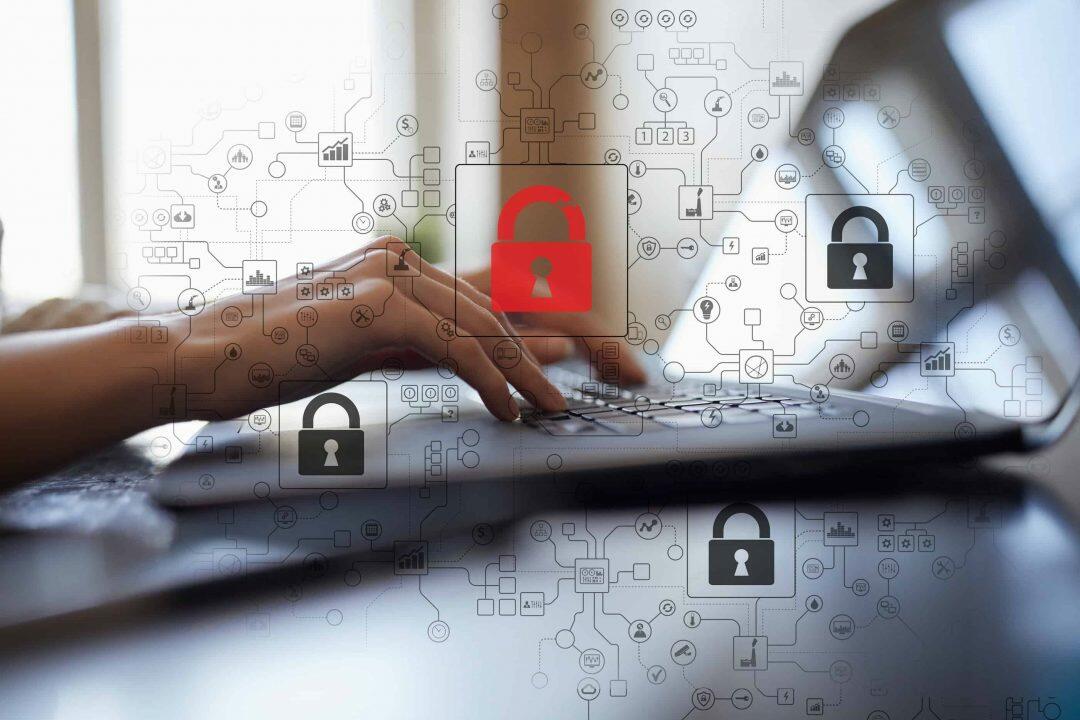 Protecting your business from online threats has become a major priority for many companies. A single data breach can result in a loss of hundreds of thousands of dollars or, in some cases, cause a business to go under all together.
A big challenge to securing your network and devices from hackers is that there are so many moving parts. There is email security and spam protection, network security, user password management, and much more to keep up with, making cybersecurity a complicated task.
At Technology Visionaries, we often have business owners come to us asking, "Which software products should I use for anti-virus? What do I need for a network firewall? What about my mobile device security?"
Understandably, they're worried that buying different applications for each different area of their tech security will not only be expensive, but what if those separate applications aren't working together well?
We assure them that there is an all-in-one IT security solution in the form of Unified Threat Management (UTM) that can make their lives easier. A UTM handles multiple security functions with a single application, helping to uncomplicate cybersecurity and centralize all those different pieces into one place.
So, how does a UTM work and what does it do? We'll give you a full run down below and explain why it's the best cybersecurity option for many businesses.
What is a UTM for Cybersecurity?
You're most likely familiar with data security software and devices like firewalls, antivirus software, and anti-spam applications, what a unified threat management system does is bring all those security applications under one umbrella.
For example, your great-grandparents most likely got their milk from the milkman, their meat from the butcher, and produce from a different vendor, then along came grocery stores and put access to all those foods under one roof. Similarly, UTMs bring all the different pieces of IT security under "one roof" making your business IT security much simpler, more unified, and easier to manage.
We work with WatchGuard, a powerful and easy to use UTM that is also scalable to a company's security needs. It offers both basic and advanced features to protect multiple areas of your business from cyberattacks and breaches.
Basic UTM Security Services Include:
Intrusion Prevention
Reputation-Based Threat Prevention
URL Filtering
Spam Prevention
Gateway Antivirus
Application Control
Network Discovery
Advanced UTM Security Services Include:
Advanced Persistent Threat (APT) Blocker
Data Loss Prevention
Threat Detection & Response
IntelligentAV
Access Portal
Detection & Blocking of DNS Threats
Security Benefits of Using a UTM System for Your Office Data Protection
You may be wondering why you should use one system that does so many different things, can't you just get a good firewall and call it a day? The reason is that cybercriminals are using many different ways to get into your network to steal vital information like payment records, sensitive client and employee data, corporate assets, and more, so you need something that can handle all those different methods of attack.
Cyberattacks come from multiple sources and try to break into your network any way they can.
Just a few of the ways that hackers can breach your network include:
Phishing attacks by email
Stolen/hacked login credentials
Remote attacks against point of sale (POS) applications
Malware breaches
Social media pretexting or phishing
Trojan botnets
Denial of service (DoS) attacks
Data/software errors
Web application attacks
With all those different ways to breach a network, one unified protection plan can help you keep up with needed safeguards without needing to use (and pay for) multiple different security tools.
Here are a few of the ways a UTM can protect you and make your life easier.
One Central Reporting Area
Since a UTM brings all your cybersecurity mechanisms under a single umbrella, you're able to get meaningful, integrated reporting on potential threats and how all systems are working together to thwart attacks.
Application Control
A unified threat protection application gives you the ability to allow, block, or restrict access to specific applications based upon job function, department or other parameters. This offers you more control over the security of your business apps.
Monitoring and Intrusion Prevention
All types of network traffic are scanned and monitored continually to give you real-time defense against threats like spyware, database injections, buffer overflows, and more.
Anti-Spam and Anti-Phishing Protection
Phishing attacks remain the number one cause of data breaches globally, so any strong cybersecurity strategy needs to include something that addresses email security. This is one of the components of a UTM program.
Intelligent Anti-Virus Protection
The UTM program we work with, WatchGuard, uses AI to continually update their threat protection protocols for any newly discovered spyware, viruses, worms, and other types of malware. Their IntelligentAV automates malware discovery using deep statistical analysis.
Web Browsing Protection
URL filtering in UTMs is designed to automatically block malicious websites, helping protect your users and network if there is an accidental click on a malicious email link. You also have the ability to restrict or block access to any sites that aren't work appropriate.
Get a Free Security Assessment for Your Business Today!
Are you wondering how well your current IT security solutions are protecting you? Technology Visionaries offers free security assessments that will give you a comprehensive report on the state of your network security.
Schedule yours today by visiting our security assessment page or call us at 732-587-5960 to get one scheduled.