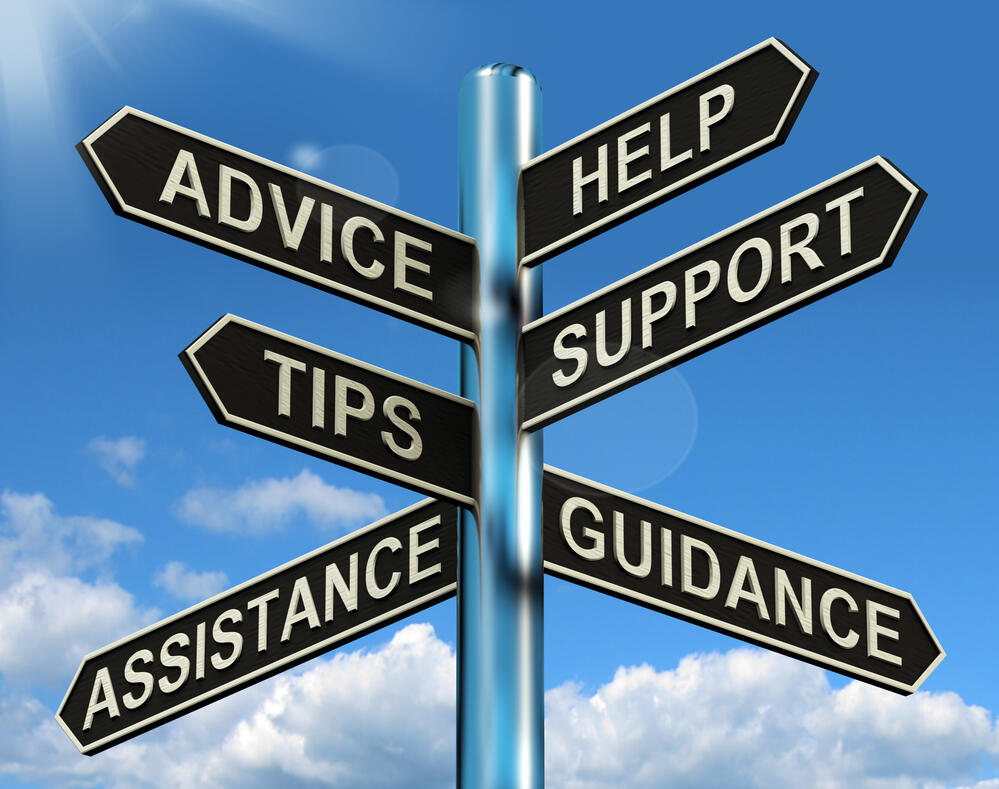 If you run a small business between 10-200 employees in New Jersey, it is vastly more cost-effective to outsource your IT support. A NJ IT Support Company will not only save your business money long-term but will ongoing outsourced it support, backups, network monitoring, prevent network downtime, protect your from data breaches, hackers and ransomware. Many of them will accomplish with a team of experts in technologies such as, Office365, business continuity and disaster recovery, cybersecurity and network administrations.
An IT Company in New Jersey, such as Technology Visionaries LLC, can provide you with such a team with the proven experience to help your business remain safe and running efficiently.
This directory provides a listing of the NJ IT Companies which offer many of the services mentioned above. The main goal of IT Companies providing it support your business and give you a leg up on the competition by allowing you to focus on your business and what you do best.
For an IT Company that will Will Support your NJ Business
Call (732) 587-5960
IMPORTANT NOTICE: This is only meant to serve as a list of IT companies that exist in New Jersey. This list should not be considered an endorsement of any of these companies.