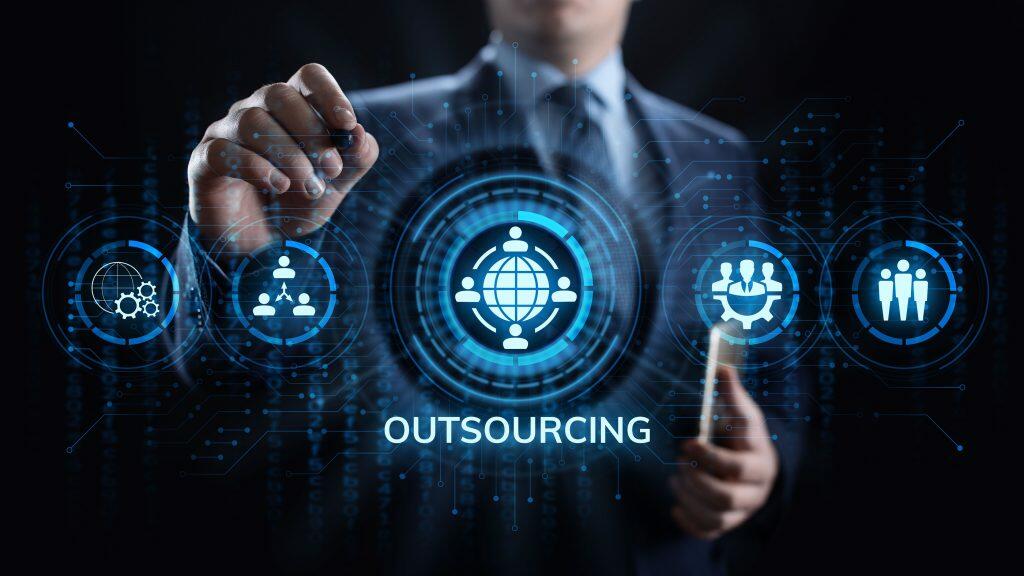 Offering an informative and courteous help desk is something that customers expect. They don't want to be left on hold for long periods of time and they expect the person on the other end of the phone or chat session to be able to resolve their issue fast.
It's a tall order for most companies to keep customers happy, which is vital to recurring business, without running up their staffing costs. The average cost of manually handling a help desk ticket is $22 and the average cost per voice minute is $2.13 (meaning a 20 minute call costs over $42).
A customer help desk will typically service more technical or IT related issues, such as how to navigate a checkout process, software/device compatibility, issues with online applications, or product questions, such as how to set up a new smart thermostat correctly.
As the online landscape has changed, so have the expectations for IT service desks.
Customers now expect to have a consistent support experience across multiple channels, including:
Voice calls
Email
Live chat
Social media
Text/SMS
Training employees with a full body of knowledge, the expertise to handle impatient or rude customers with care, plus having enough personnel to handle all the different incoming channels, can drive up costs considerably.
One way to keep costs down while improving the quality of your customer support is by outsourcing your service desk. Using a 3rdparty provider to field your IT service calls can lighten the load on your own staff, improve your level of customer satisfaction, and reduce your overall help desk costs.
Why Should You Outsource Your Help Desk?
Many small businesses have a team that's juggling other duties along with taking customers calls, chats, and messages. This can lead to a day full of interruptions for team members, and customer support that can be inconsistent.
Studies show that poor customer support leads to lost business, while good customer support increases revenue.
Companies that prioritize customer support see on average a 40% increase in revenue.
By outsourcing your technical support with a company that has dedicated and knowledgeable agents completely focused on serving customers, you can increase customer satisfaction and offer more in the way of timely help desk support.
Here are the key benefits of outsourcing your IT service desk.
Increased Support Hours
If you're handling your technical support from your office, then most likely customers can only get help during your daytime working hours. But many people will call for support during the evening or weekends, when they have time and aren't at work.
An outsourced provider often can accommodate extended hours, and even 24-hour support, which means that your clients can speak to someone when they need to rather than having to wait for your office to open the next day.
Cost Savings
The cost of full-time staff, technical training, and the software and hardware they need to interact with customers can be much more costly than hiring an outside firm to handle your customer support.
Often, you pay according to the interaction time with an outsourced firm, so if it's a slow day, you're only paying for those IT service tickets generated rather than needing to have your IT help desk fully staffed, just in case someone calls in or comes on your website chat.
Knowledgeable Experts
Technology is always evolving, so when it comes to technical questions, there can be a new one every day, making it hard for employees to keep up and stay sharp and be able to expertly answer a customer's questions.
Companies that specialize in offering IT help desk support, keep employees well trained, plus they're answering similar questions for other clients, so their body of knowledge is much larger than a single organization's can be, which means your customers gain even more benefit.
Easier Tracking of Service Tickets
When you're handling your help desk yourself, you also have to come up with a system to track all service tickets through all channels. Reporting can be time consuming, but vital to see trends that can help improve your customer support.
An outsourced help desk provider will do the heavy lifting on tracking and reporting for you. They'll already have systems in place that can keep track of how long it took a ticket to be successfully closed, scores that customers give the agents, time to answer a chat, call, or message, and more.
Faster Response Time
Your staff member has two customers on chat, and then a support call comes in, it's nearly impossible to handle all three conversations quickly and efficiently without having a delay in response time, which can frustrate customers.
3rdparty support organizations have the staff that can ensure timely responses to customers, thus making them much more likely to look favorably on your business as very responsive because their issue was handled quickly.
Get Help with Important Technology Decisions
No matter what business you're in these days, technology plays a huge role. You don't have to face important technology decisions alone. Technology Visionaries offers hassle-free IT consulting for businesses throughout North and Central New Jersey, Union County and Middlesex County.
Get help from an expert today! Call us at 732-587-5960 or reach out online.